Things to do in Cozumel
Cozumel is the largest island in the Mexican Caribbean. Located 11 miles off the coast of Mexico, it is perhaps best known for its enchanting blue waters and pristine reef system. It is a snorkeling and scuba diving paradise.
It is also rich with history and culture as it was the first place the Spaniards landed in Mexico in the early 1500's. People travel from around the world to enjoy the snorkeling and scuba diving along one of the most pristine reef systems in the Caribbean. Explore the National Parks, secluded beaches or the colonial town of San Miguel de Cozumel.
This magical island is rightly one of the most popular cruise ports in the world. In San Miguel you can visit parks, tour the chocolate factory, or enjoy local markets and shopping opportunities.
If you're looking for serenity and solace you only need to drive a few minutes to be away from it all. Head towards the east side of the island which is also where you'll find the most beautiful sand beaches and waves for surfing. The better snorkeling and rocky beaches are on the more protected western and southern sides of the island.
For those looking to visit Cozumel from Cancun, Tulum or other areas of the Riviera Maya, you can take a 45-minute ferry from Playa Del Carmen which runs every hour on the hour.
Whether you're stopping in on your cruise or staying for longer, Cozumel will surely be a delight.
---
About Cozumel, Mexico
With some of the best shore excursions Mexico has to offer, Cozumel island is an incredible place for a day visit or an entire vacation. The historic streets of San Miguel bring out the rich history of this important island. Crystal clear waters attract divers and beachgoers alike. But it's not all laid back Caribbean vibes. Turn up the excitment with high-flying ziplines, ATV and off-road tours or other adventurous things to do in Cozumel. One can easily jump back to Playa Del Carmen by ferry and explore Mayan Ruins or other attractions of mainland Mexico.
---
Explore Activities in Cozumel Jamaica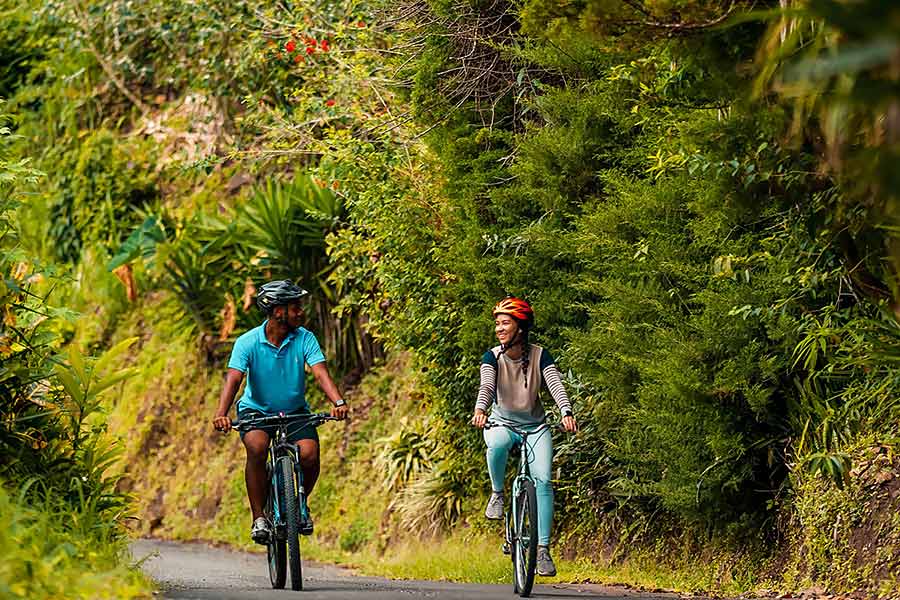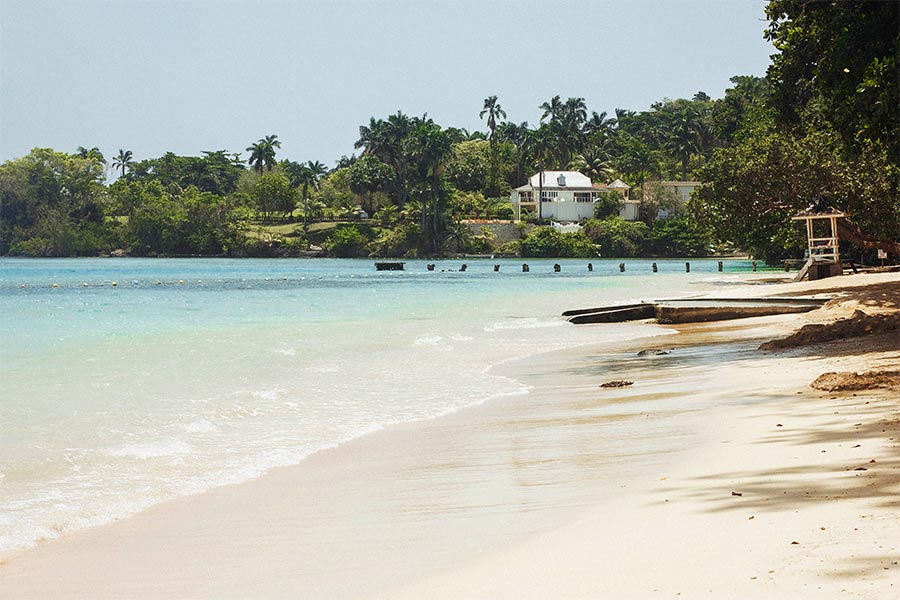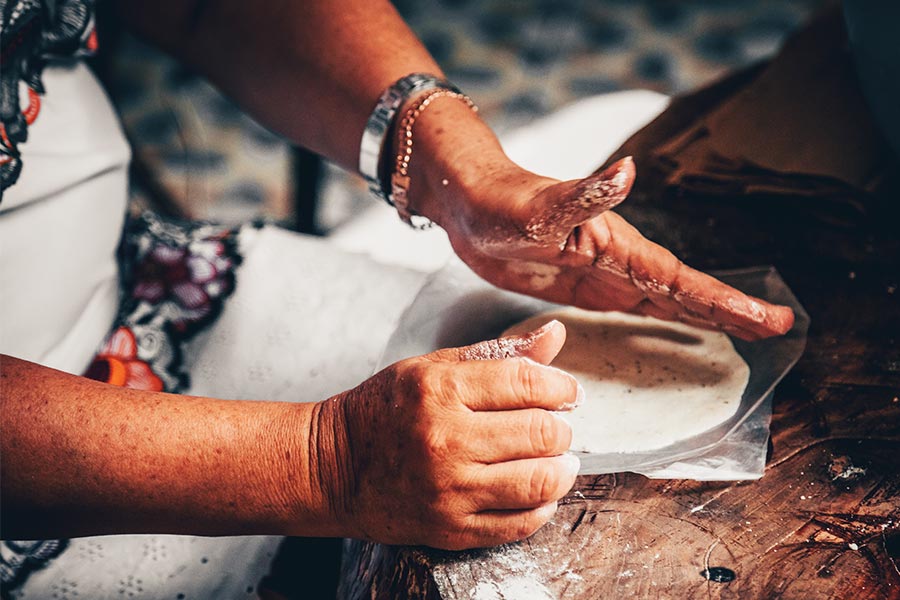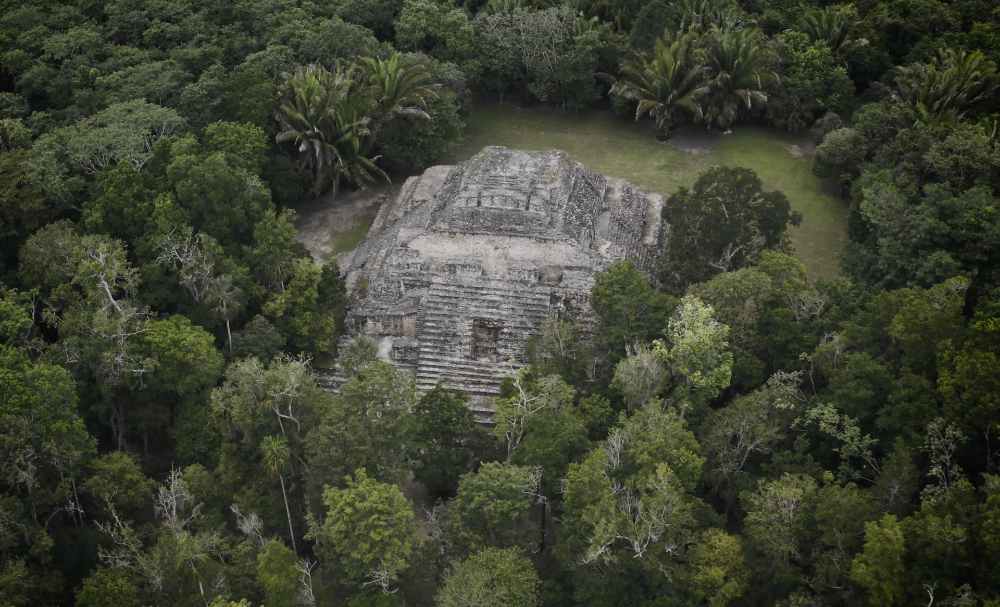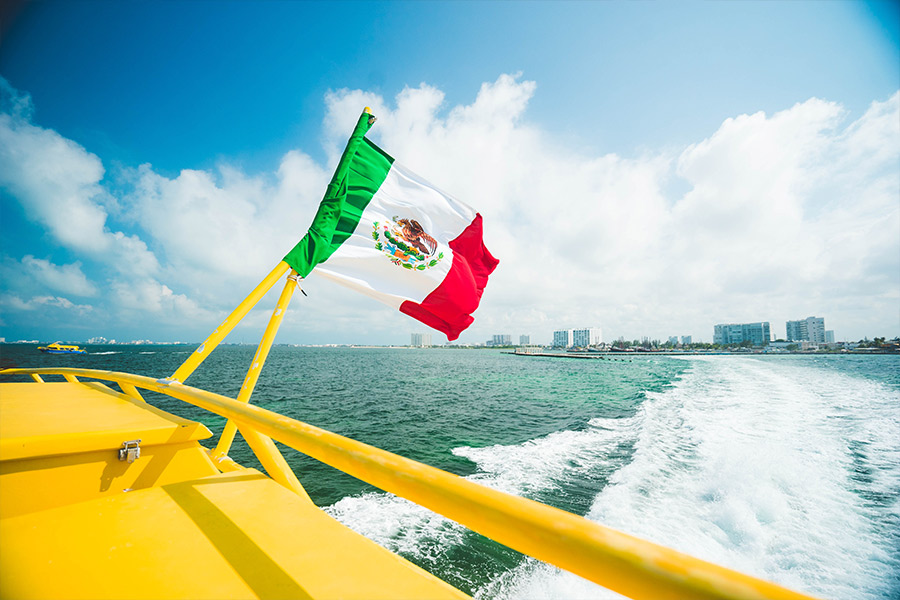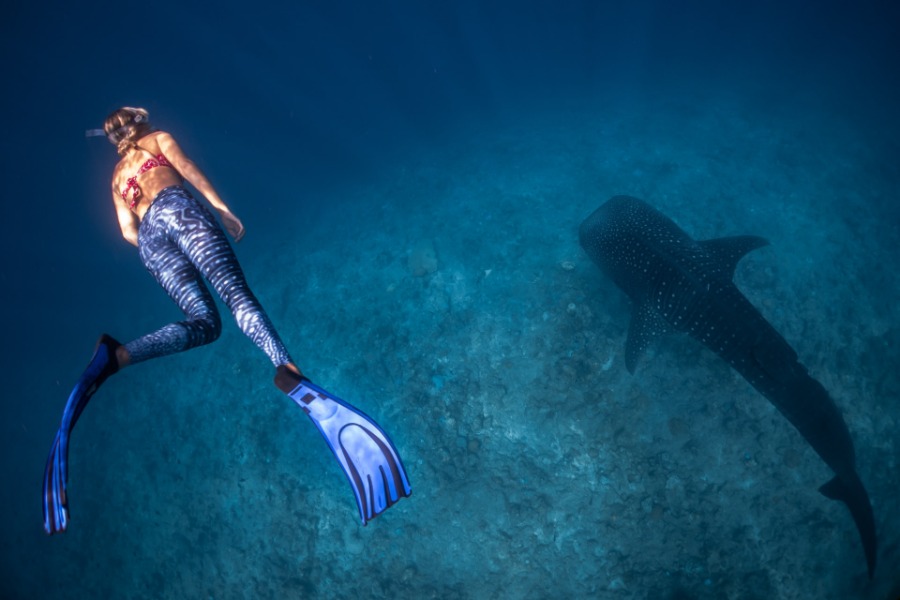 Suggested Articles and Travel Planning Topics