Guide to Cannabis & Canna-Tourism
April 1, 2022 / updated March 13, 2023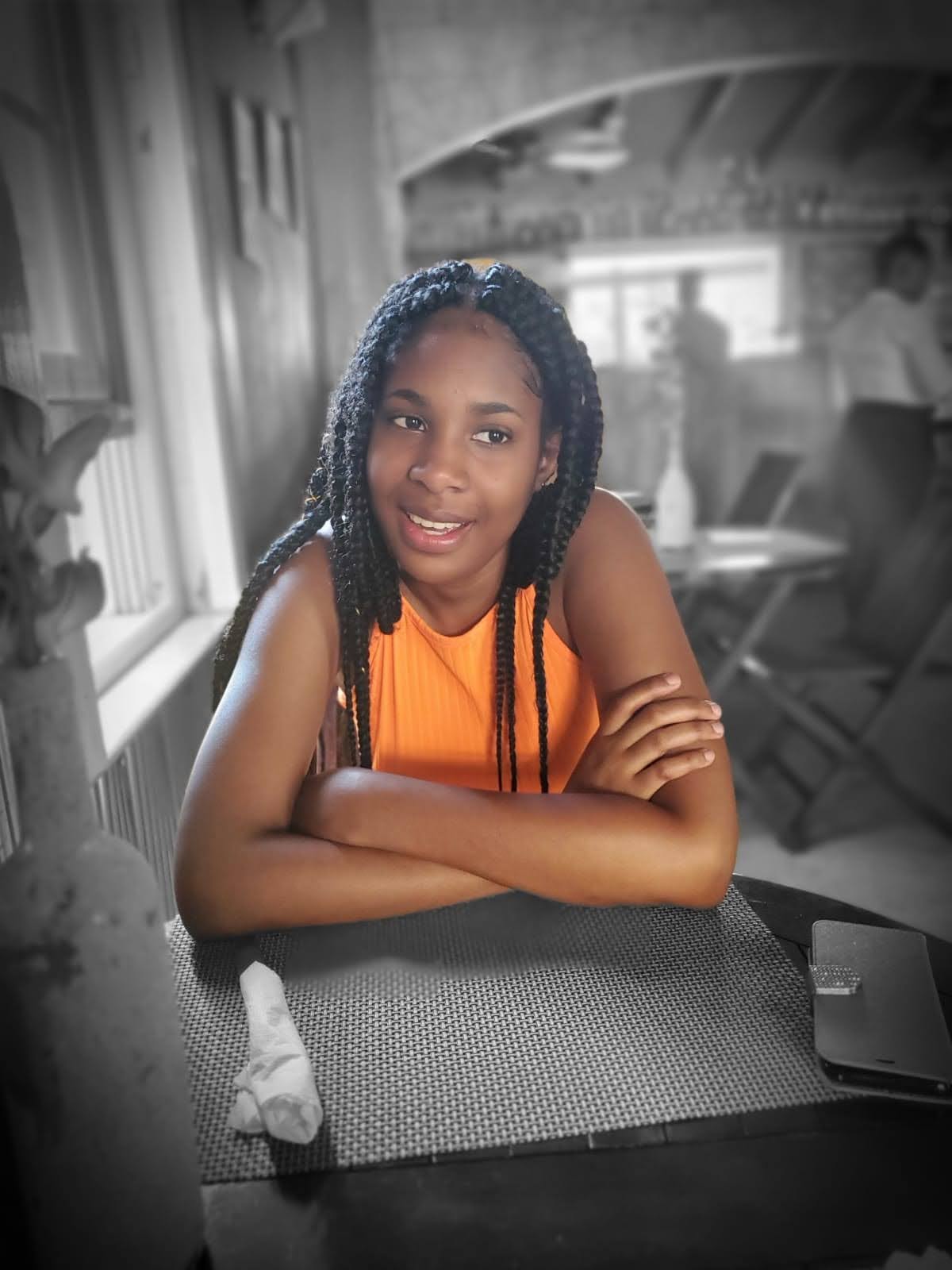 Even though Jamaica is just a small speck when compared to countries that take up millions of square kilometers, this island nation has had a huge impact on the global scene. No matter where you go in the world, whether in North America or as far as Australia, there's someone there who has heard about this island and all it has to offer. These days, Jamaica has seen visitors who aren't necessarily here for the lavish hotels and Caribbean flair, but instead, Jamaica's cannabis.
Our Expert Guide to Cannabis & Canna-tourism in Jamaica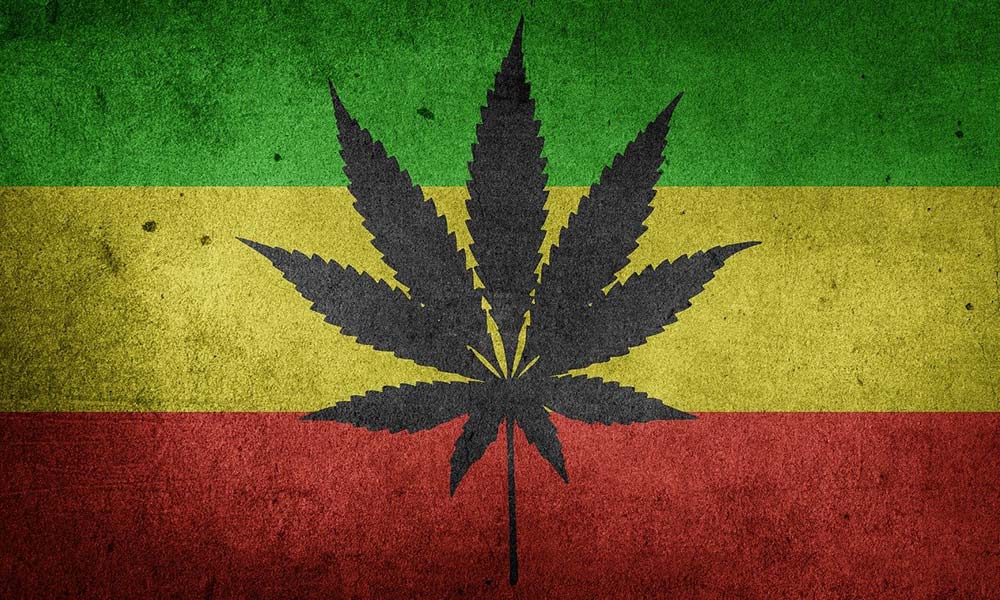 If you ask the question, "What's the first thing that comes to your mind when you hear the word 'Jamaica'?", you'll get tons of the same answers. You'll hear "white sand beaches", "rasta", "sunny weather", "friendly people" and "reggae music".
Another thing that you're sure to hear about is cannabis or "ganja" as it is more commonly referred to by locals. That should logically mean that it's a main tourist product, but that wasn't always the case.
Many tourists come to Jamaica for weed, even before it was decriminalized in 2015. Realizing how lucrative it could be, dispensaries have begun popping up around the island and have partnered with the tourist board with sights set on Jamaican weed experiences.
First, you'll need to understand a bit more about the country's cannabis culture. You may be wondering "is marijuana legal in Jamaica?". This will help to improve your Jamaica cannabis experience and make sure you don't end up in a situation that could ruin your vacation.
Why Jamaica Is Famous for Cannabis & Cannabis Culture: The long road to Jamaica cannabis tourism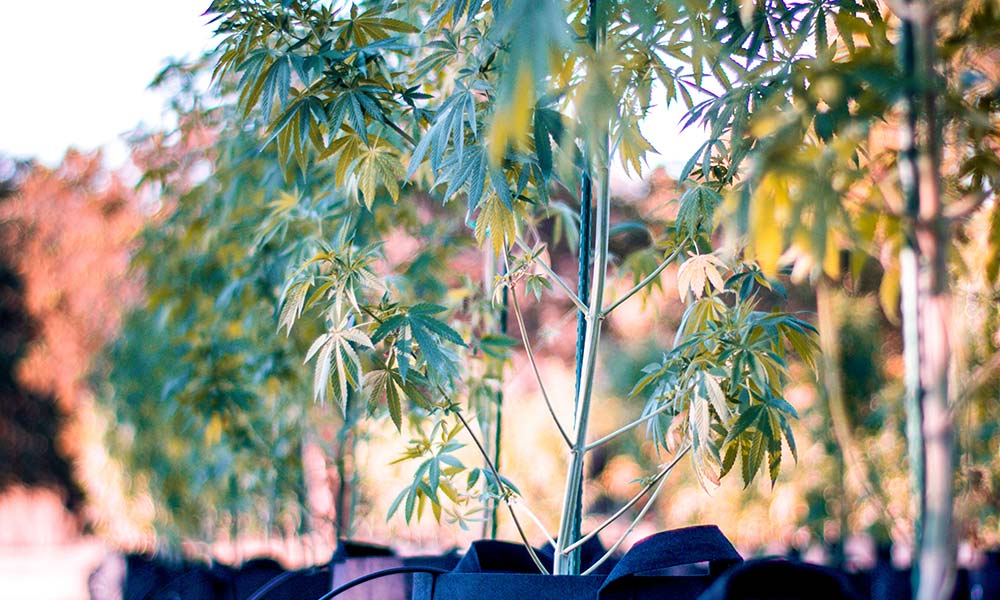 We all know that a smoking rastaman is a Jamaican stereotype, but it isn't necessarily wrong.
Cannabis first came to Jamaica in the late 1800s with indentured laborers from India. Once there, it was only natural that they would interact with locals and exchange ideas, commodities, and even social practices. It would be over 200 years before cannabis tourism in Jamaica took off and became what it is today.
Rastafarianism
The Rastafarians took a particular liking to this new herb that became a part of spiritual ceremonies and everyday life. Like many groups before them, this strange herb helped them to connect with Jah (God) and promoted meditation. They smoked it, made it into teas, and turned it into ointments. The herb spread around the tiny island like wildfire.
There's an old saying in Jamaica that goes back to the time of discovery and colonization. It's something along the lines of, You can eat a piece of fruit, throw the seeds out the window, and in a few days, you'd see something growing.
No wonder Jamaica has been a perfect place for ganja and cannabis culture to thrive. It had rich soils, the ideal climate, and the people with the skill to make it work. At one point, locals could simply go into the bush and pick cannabis for consumption. This was before the government stepped in and criminalized it, a long shot from present Jamaica cannabis laws today. And, if you asked "Is Marijuana legal in Jamaica", you'd hear a resounding NO.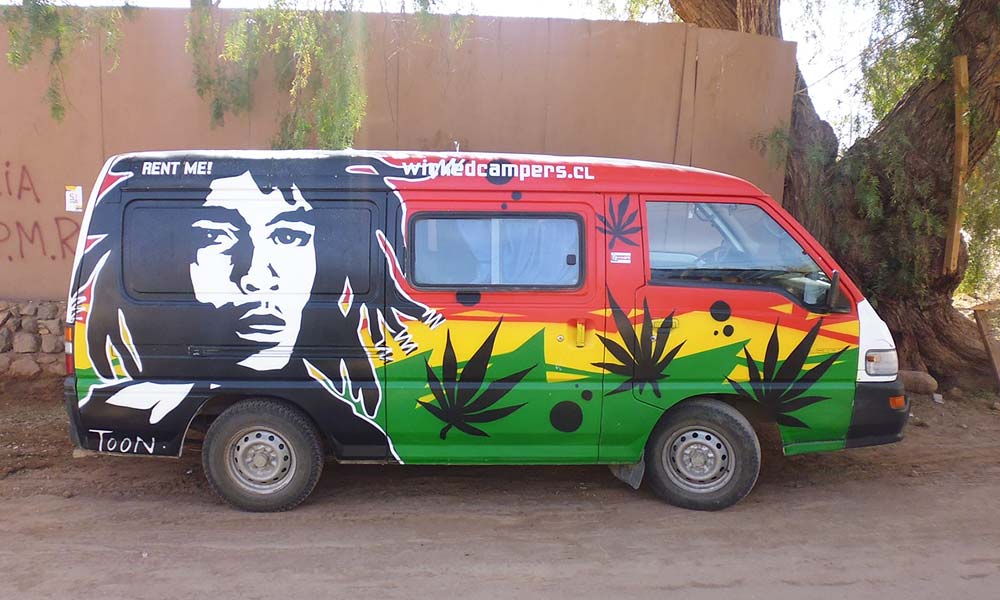 Reggae music
The world got an official introduction to Jamaica and island life through reggae music. Legends like Jimmy Cliff, Lee 'Scratch' Perry, Peter Tosh, and, of course, Bob Marley, paved the way through songs embracing Jamaica's ganja culture. This later influenced later acts like Sean Paul, Sizzla, Koffee, and Chronixx.
These artists, along with many others, spoke to Jamaican society through their lyrics and would eventually become a catalyst for change in attitudes towards marijuana. At this point, Jamaica cannabis tourism was in its early stages. People all around the world gravitated towards the country for these purposes.
Is Marijuana Legal in Jamaica?
Believe it or not, there was a time in Jamaica when marijuana was not only criminalized but also demonized. There was a concerted effort to rid the island of the plant. The government, fueled by the complaints of the Evangelical church and the upper class, led a campaign to eradicate the crop and culture.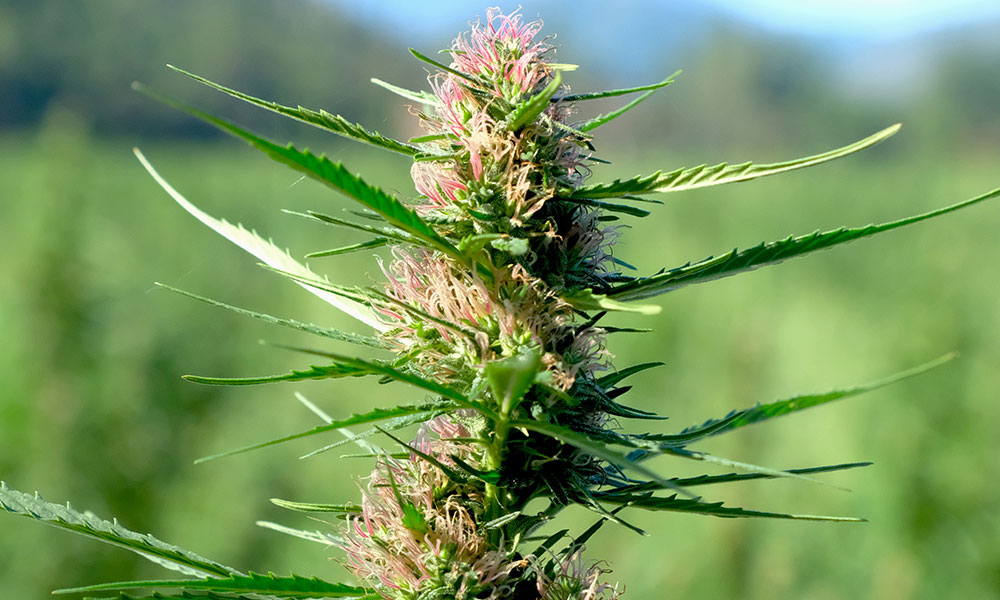 By 1913, acres upon acres of fields were burnt. Locals, especially Rastas, were thrown in prison and given huge fines for possession. The 'Ganja Law' explicitly prohibited the cultivation, use, and sale of marijuana.
As the years passed, pressure from locals and the international community led to talks about making a change. It also opened up discussions about Jamaica cannabis tourism. A commission was even formed at the island's most prestigious university in 2000. There, strong arguments discussed decriminalizing the substance.
It was only until 2015 that amendments were made to the act restricting the use of medicinal marijuana in Jamaica. It also decriminalized possession in certain quantities (fewer than two ounces or 57 grams). Locals could grow up to five cannabis plants for personal use.
The amendment included Rastafarian needs, granting them to use cannabis for worship. They are also allowed to grow more than five personal plants.
This change led the way for Jamaica cannabis tourism. Eventually, the measures necessary for cannabis retailers and growers were put in place.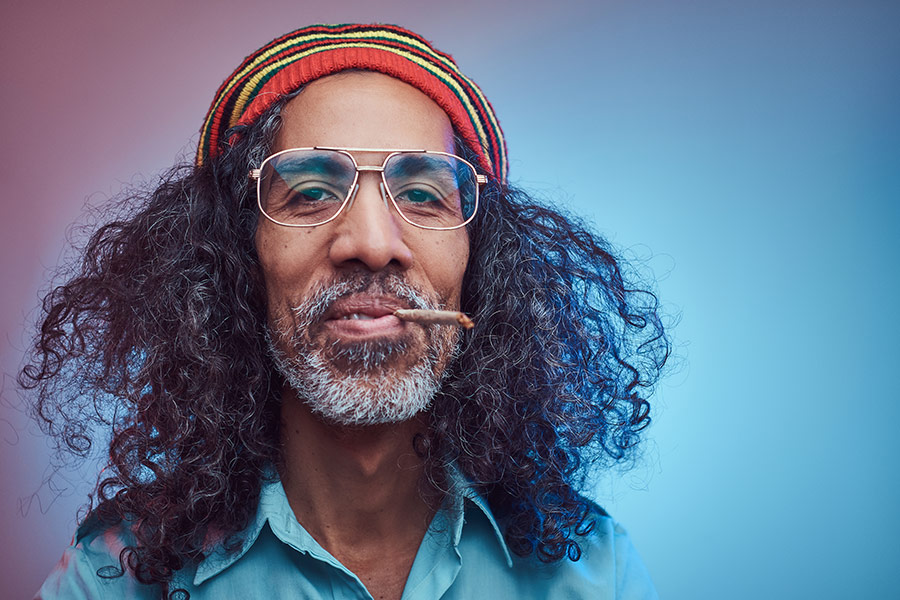 What you can't do
Though the law has changed, there are still some things that are strictly prohibited. Here are some more things you are not allowed to do:
• Sell marijuana
It's a known secret in Jamaica that anyone can buy a 'fifty bag' (about USD 0.33 per gram) at any local bar or shop, or even on the beach. This still happens and the CLA has been trying to reduce these incidents by granting sale licenses.
To date, Jamaica has just a few dispensaries located at key tourist spots on the island: Montego Bay, Ocho Rios, and Kingston. The only way to legally buy cannabis is through these dispensaries.
• Smoke in public places
If you have your window down while traveling around Jamaica, it isn't unheard of to pass lingering smells of marijuana smoke. You may even pass a local with a spliff or joint over the ear.
However, it is still illegal to smoke in public places. You can smoke at your hotel in designated areas, or your Air BnB if allowed. There are even smoke lounges at some businesses in support of Jamaica cannabis tourism. Of course, going out on a weed tour is a great option.
• Possess more than two ounces
It may be tempting to hit up a dispensary and buy as much marijuana as you can for your stay with so many available options. However, unless you are a medical marijuana license holder, you aren't allowed to have more than two ounces on you at any given time.
Jamaica cannabis laws still have a lot of grey areas. So, when traveling around the island, leave your weed at the hotel. The authorities rarely bother tourists, but if they are suspicious, you can get in trouble.
If caught with more than two ounces, you will face a fine of JMD500 (USD $3.25), or face 30 days in jail.
• Leave Jamaica with weed
No matter how much you'd want your friends back home to try some of this marijuana, they'll have to end up coming here to experience it themselves. If you attempt to leave the island with marijuana, you can face serious jail time.
While the authorities may relax on other offenses, drug trafficking is dealt with harshly in Jamaica. Make sure to check your luggage before arriving at the airport so you don't end up making a costly mistake.
Top 3 Best Canna-Tourism Options & Cannabis-Friendly Destinations in Jamaica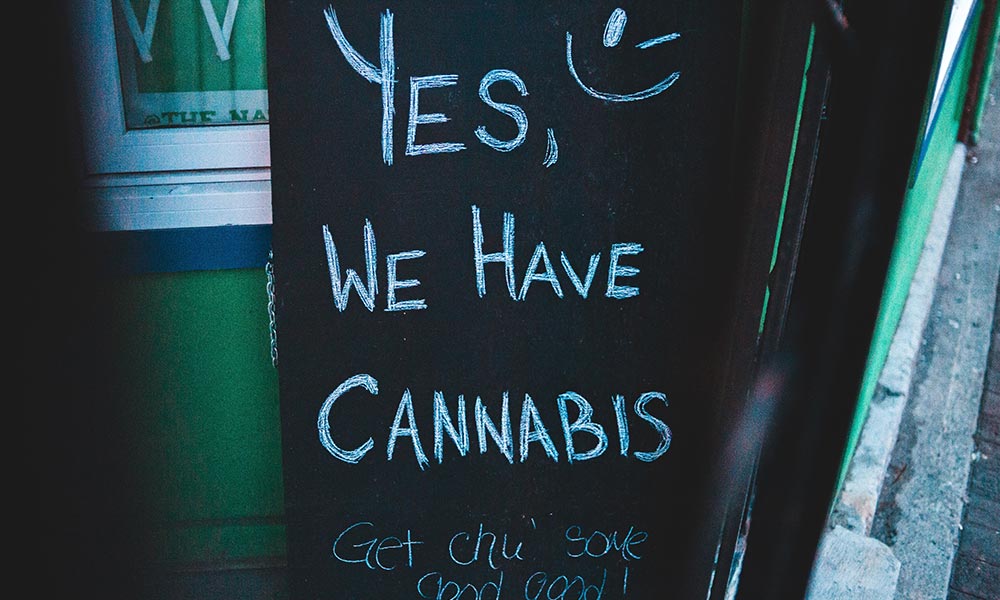 Jamaica's history with legal options for buying cannabis is relatively new. So, the processes surrounding licensing are very strict. The black market's role in supply and demand is still stronger than the number of dispensaries available on the island.
With that said, there are a few making waves in the local market to expand Jamaica cannabis tourism. Some of them have begun to export cannabis products to countries like Canada, Australia, Germany, and even Zimbabwe. But nothing beats an authentic Jamaican cannabis experience.
Here's the inside scoop on the most cannabis-friendly destinations in Jamaica and 3 of the best options to choose from:
Kaya Herb House
Kaya Herb House has earned its place in Jamaica's history and cannabis culture. It was a recipient of one of the two original cannabis licenses granted in the country. In 2018, Kaya Herb House opened its doors in Ocho Rios, St. Ann with the dream of becoming a major cannabis hub for the entire Caribbean.
Located in Ocho Rios, Falmouth, and Kingston it's an easy option for tourists who arrive by cruise ship, and who don't have time or the opportunity to drive out to other cannabis-friendly spots. From the moment you enter their doors, the essence of marijuana welcomes you, along with an ambiance that nods its head to the influential Rastafarian culture. Rustic, yet modern in certain aspects, visitors to this location don't typically leave without being fed their specialty pizzas, along with a cup of world-famous Blue Mountain coffee brew and other tasty menu options.
You may also experience a tour of their greenhouse, and if you want, you can pick up some Kaya merch on your way out. The entire experience can last anywhere from 15 minutes if you plan to grab and go. But, if you want the full Kaya experience, clear your schedule for the day.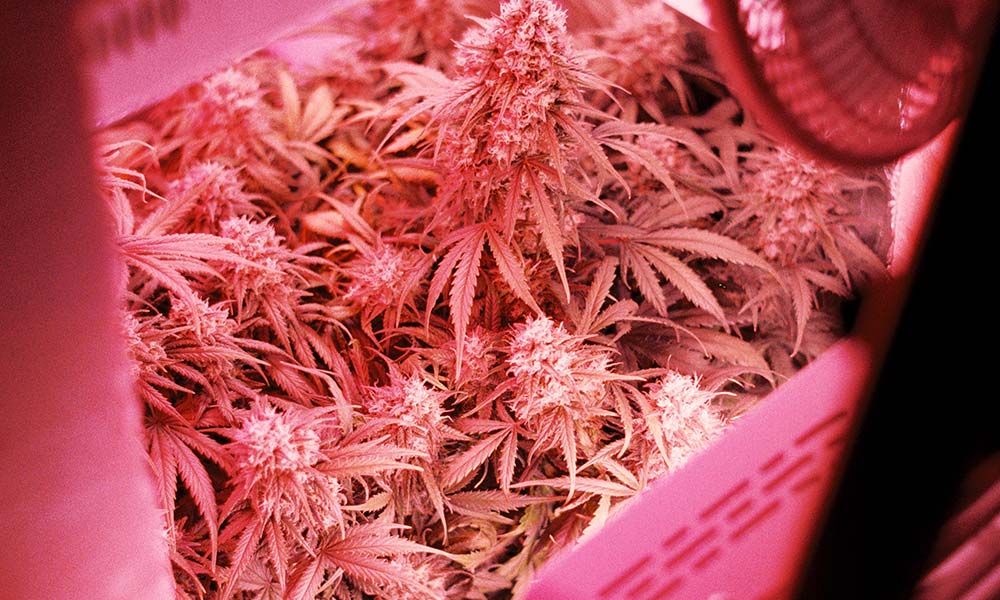 Epican
Epican takes everything we love about weed and gives it a modern, clean touch that anyone can appreciate. Having utilized the latest inventory and point-of-sale technologies in every transaction, and presenting fresh faces of local influencers and cannabis enthusiasts, you are guaranteed to feel right at home at either of their locations.
The company first opened its doors in the nation's capital city, Kingston. Here it also introduced Epican Tapas Lounge with everything from finger food to prep you for your smoke sesh, to full meals perfect for the munchies that may follow. The convenient location means you can enjoy the smoke room, then stroll over to the tapas lounge. You can even have your pick of dining options at the MarketPlace located on the same lot. A second location was later opened in Montego Bay.
One of the company's aims is to offer a variety of cannabis products, ranging from dry herbs to dabs and tinctures, sustainably. They do this by selling products in high-quality, air-tight, reusable containers to ensure the longevity of the product and reduce plastic use in light of the nation's ban on single-use plastics in 2021.
Island Strains Herb House
Island Strains dubs itself 'Jamaica's Most Exclusive Cannabis Fraternity' with the respect to back it up. With a convenient location at Montego Bay's historical 'Hip Strip', only 5 minutes from the airport, Island Strains is one of the few dispensaries on the island where you can enjoy a smoker's room and a seaside deck with some of the most gorgeous views of the Caribbean Sea.
Island Strains is undisputedly one of the most beautiful dispensaries in the world and provides the same once-in-a-lifetime experience every time you visit. The most beautiful thing of all is that you won't have to break the bank to be a part of this exclusive club. In fact, the exclusivity relates to true marijuana lovers and those who come to the island for cannabis experiences.
Jamaica, The World's Most Cannabis Friendly Country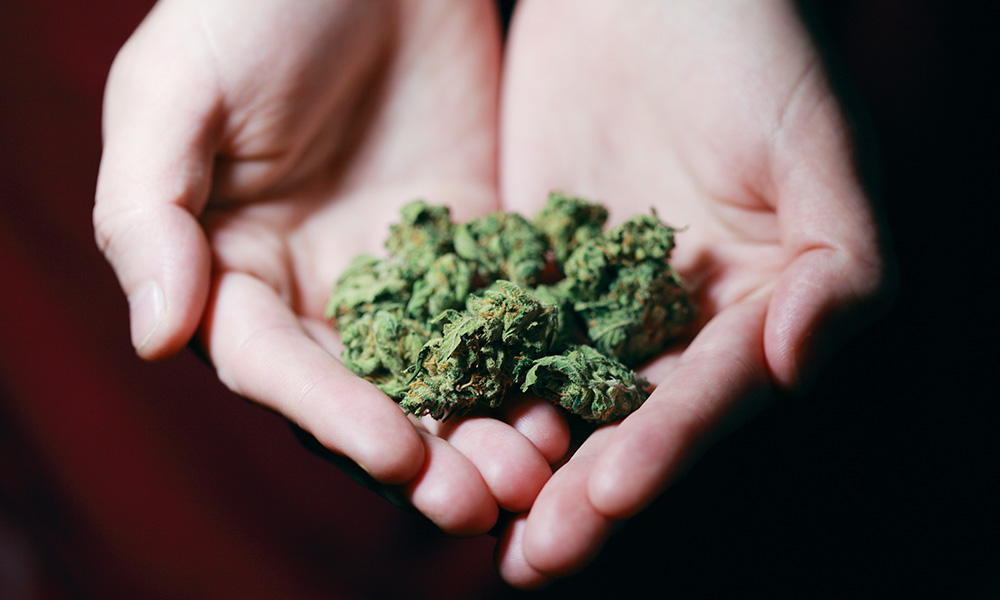 Jamaica is a place where cannabis, ganja, weed, herbs, or whatever you want to call it has been deeply embedded in its culture. It's a place where locals smoke communally to catch up with friends, celebrate accomplishments and grieve losses. Jamaica is the World's most cannabis friendly country simply because Jamaicans are friendly people who care for, share with, and love each other. Don't be surprised if, when hanging with locals, you're offered a 'hit' or 'draw'. If they bring you cannabis, along with local food products from their very backyard, it's to embrace you in the culture.
It isn't illegal to accept marijuana as a gift, but it almost feels illegal to come to Jamaica and not see or feel it through the Jamaican people. So, while you're enjoying the sand, sun, and sea, take a dip in Jamaica cannabis tourism as well, and breathe the real Jamaican air.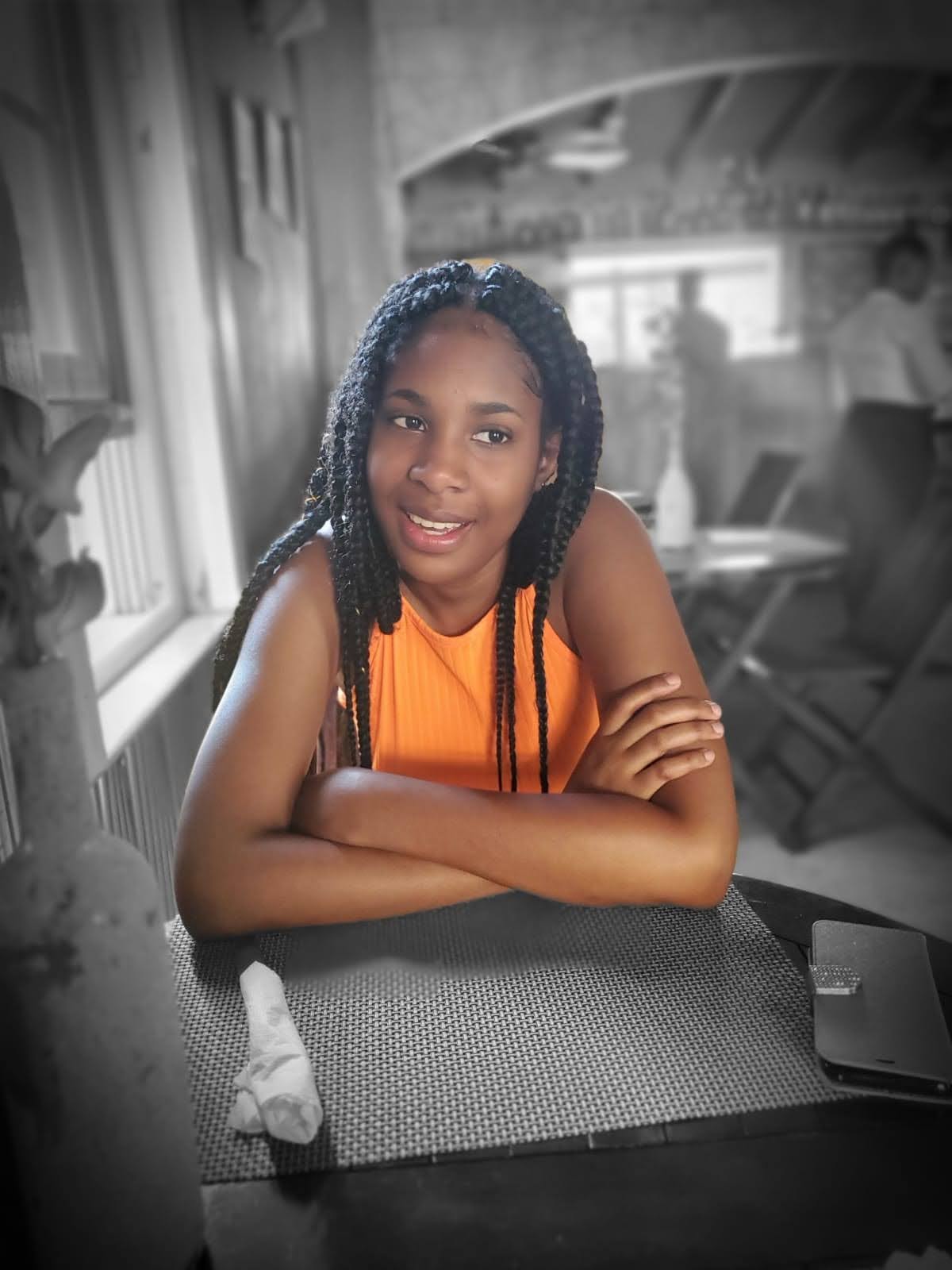 Khadéjah L
Jamaican Adventurer, Writer
Khadejah Lambert is a Jamaican travel and tourism writer who uses her local expertise in Jamaican culture and economics to help travelers better understand and navigate Jamaica. She has written for The Massive Jamaica and provided travel writing, editing, and digital strategy guidance for a variety of Jamaican brands and travel outlets.
Cultural Tours in Jamaica
Experience the reggae and rastafarian culture with these top excursions
Activities in Jamaica
Excursion guides and helpful information on things to do in Jamaica