Packing Guide for a Jamaica Vacation
April 11, 2022 / updated March 2, 2023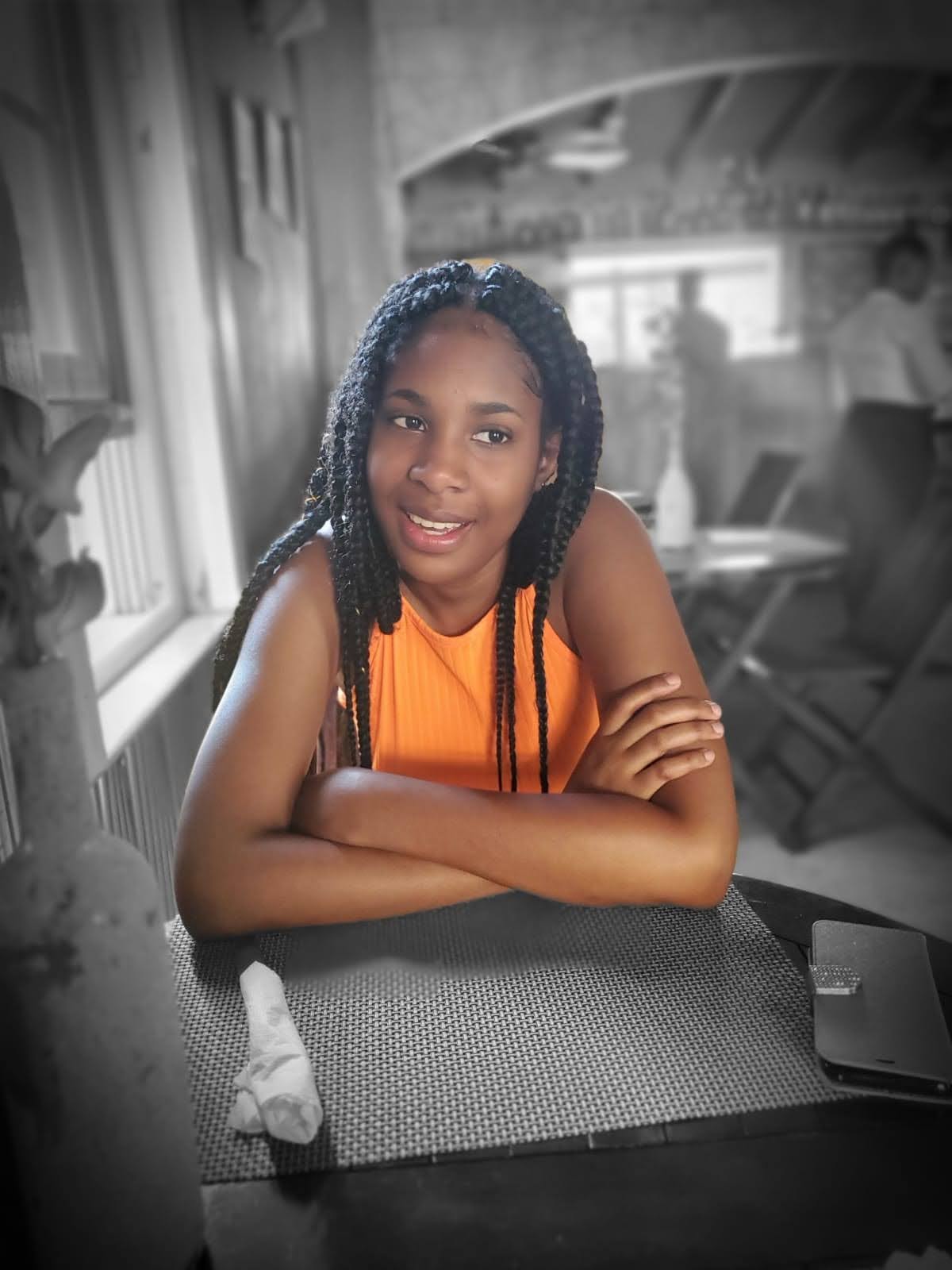 Let us be the first to welcome you to our little slice of paradise. Welcome! We are happy that you decided to spend your vacation, honeymoon, or other special occasion in Jamaica. To show our gratitude we are going to help you with deciding what to pack for Jamaica and what items you should leave at home.
Factors to Consider While Packing for a Jamaica Vacation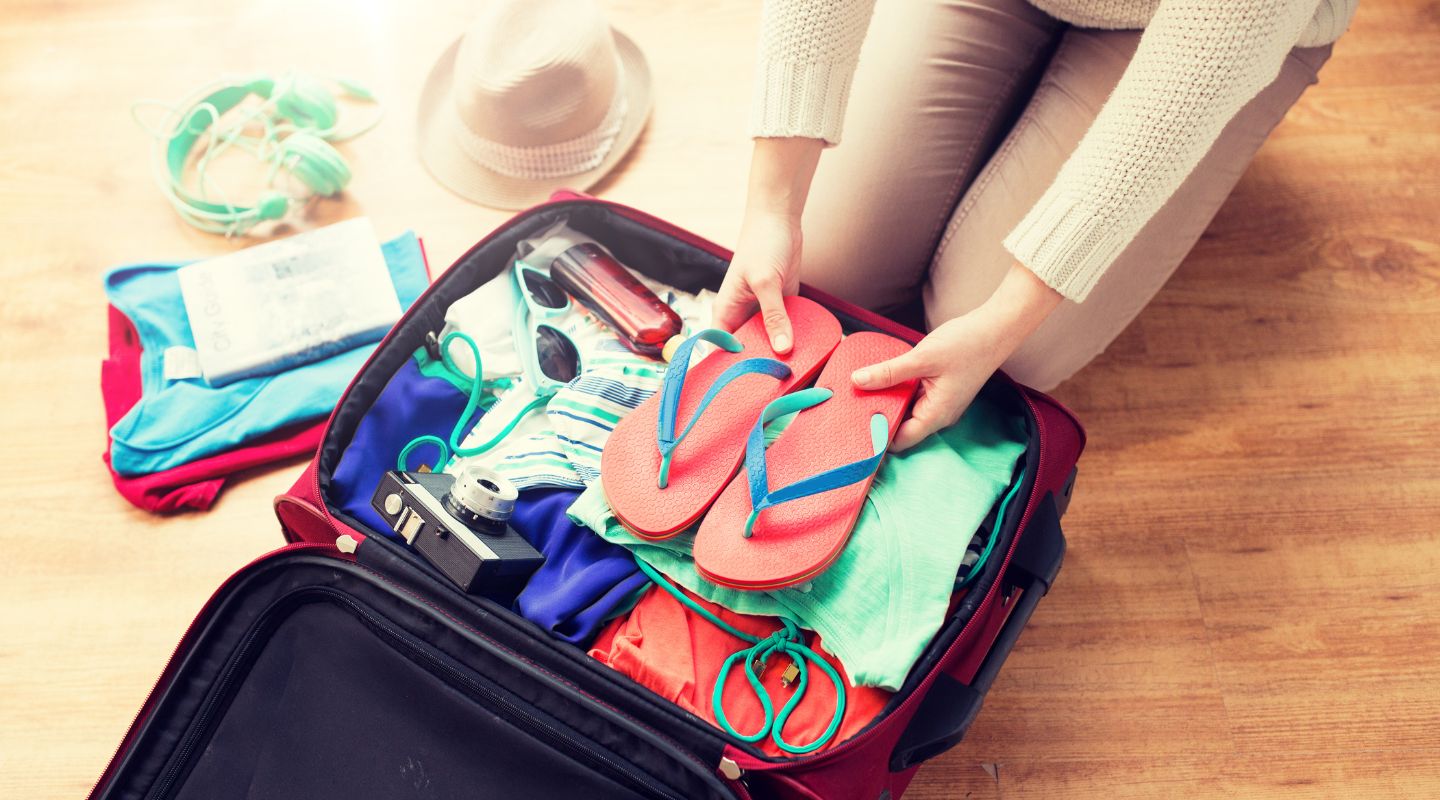 There are many factors that you need to consider when deciding what to pack for Jamaica. Go through them with us:
Climate
Jamaica is located in the tropics so you will either have warm or rainy weather throughout the duration of your trip, nothing else. Check out our guide to weather in Jamaica!
Activities
It would be great if you could decide on what tours, adventures, and activities you will be getting into before you start packing, that way you can pack items specific for those.
Already Available
You should not pack things that are going to be available at your hotel, guesthouse, or on your cruise ship.
Medicine
If you have medication that you need to take daily, please pack these first. Also if you suffer from any allergies or motion sickness, pack for those.
Cash
You will need to purchase items or tip the service members that help you, so you should travel with cash in small denominations. Travel with your cards just in case you run out or end up in an emergency.
What NOT to Bring to Jamaica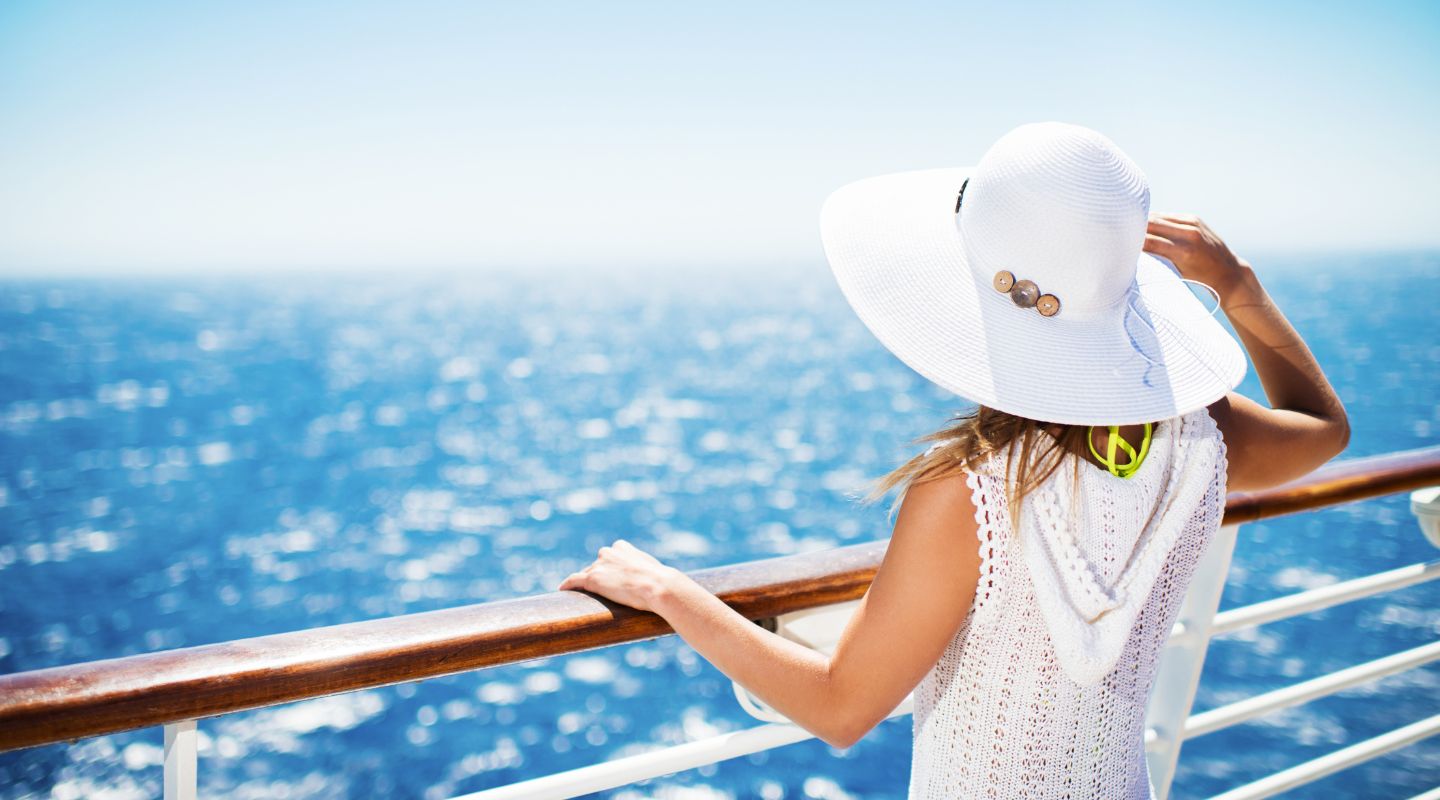 There is a list of some things that you simply won't need and others that are illegal. If you get caught with items that are illegal or prohibited, you will get in trouble with law enforcement and your entire vacation will be ruined.
Weed/Marijuana
You may be surprised to see this particular item on our what not to carry list to Jamaica, but you may be more surprised when you find out the amount of people who get caught trying to take this item to Jamaica. Check out our guide to cannabis in Jamaica!
Weapons
Weapons of any kind are strictly prohibited, and you will be severely punished if you try to bring these to Jamaica.
Clothes for cold
The tropical climate of Jamaica is very warm and humid, so you don't want to waste your packing space on items for cold weather.
Food (Meat, Fruits)
It is illegal to take organic food matter into Jamaica including meats, fruits, and vegetables.
Folding Chairs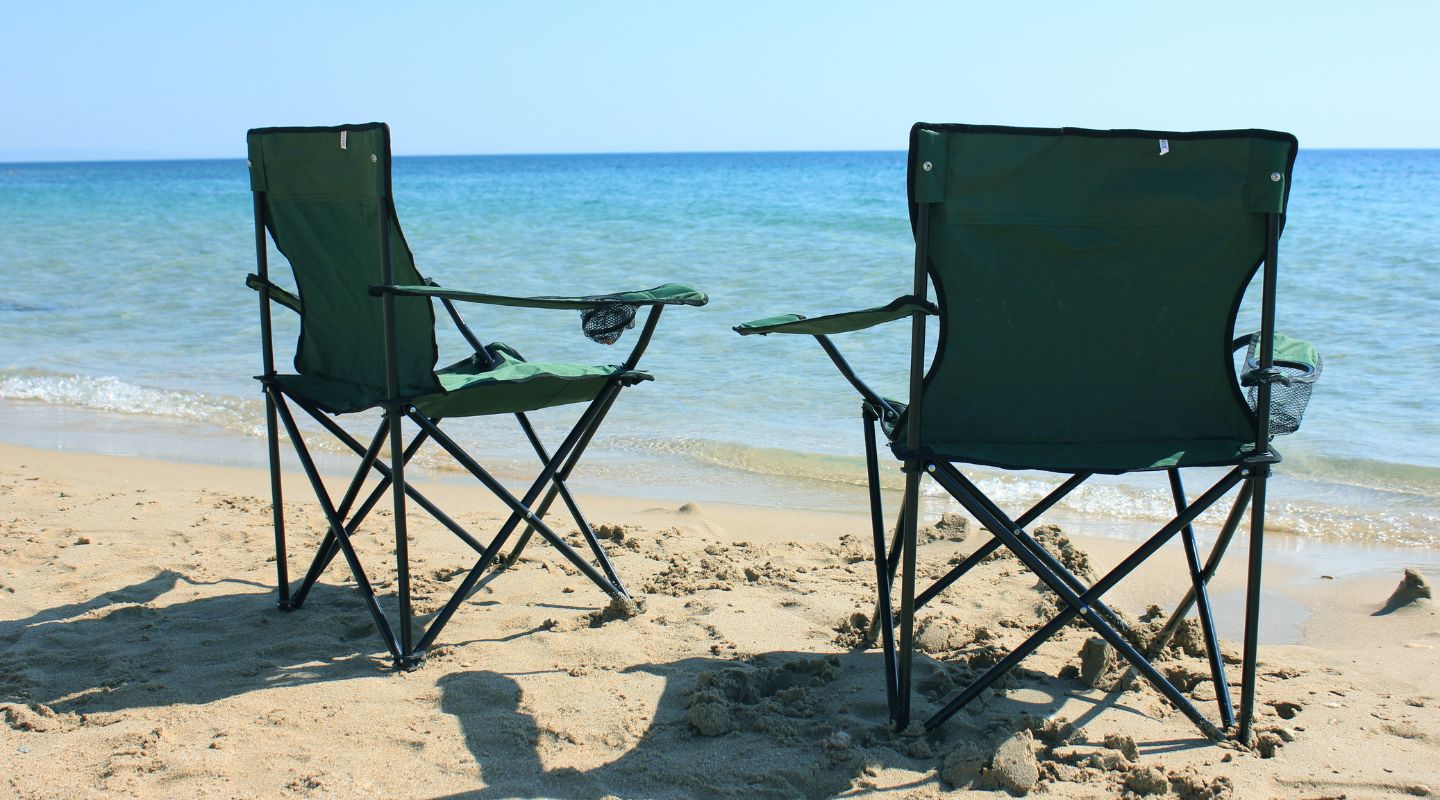 It is not necessary to take folding chairs. These will be provided for you to enjoy.
Toy weapons
If your children have toys that are replicas of weapons, you will need to prevent them from bringing those here.
Camouflage
Even if you plan to go on outdoor adventures like Safari tours, you cannot take camouflage clothes.
Pornography
Customs will confiscate any pornographic material that they find and you may get in some trouble, so please do not take any with you.
Counterfeit currency
It is illegal to enter the country with counterfeit currency of any kind.
Handcuffs
We know that there are uses for handcuffs outside of law enforcement (wink), but unfortunately, it is illegal to enter the country with these, so you may have to find another way to get some excitement.
Metal Detectors
It would be wonderful if you could use your metal detector on the beach to search for buried treasure, but you cannot take metal detectors into the country.
Walkie Talkies
Walkie-talkies can be great fun, especially for the children. They are also nice to keep in contact with your family while you are here to make sure everyone is safe, but you can't bring them into the country, unfortunately.
Bad Attitude
Welcome to Jamaica! No bad vibes 'round here, jus one love.
Our Expert Packing List for a Trip to Jamaica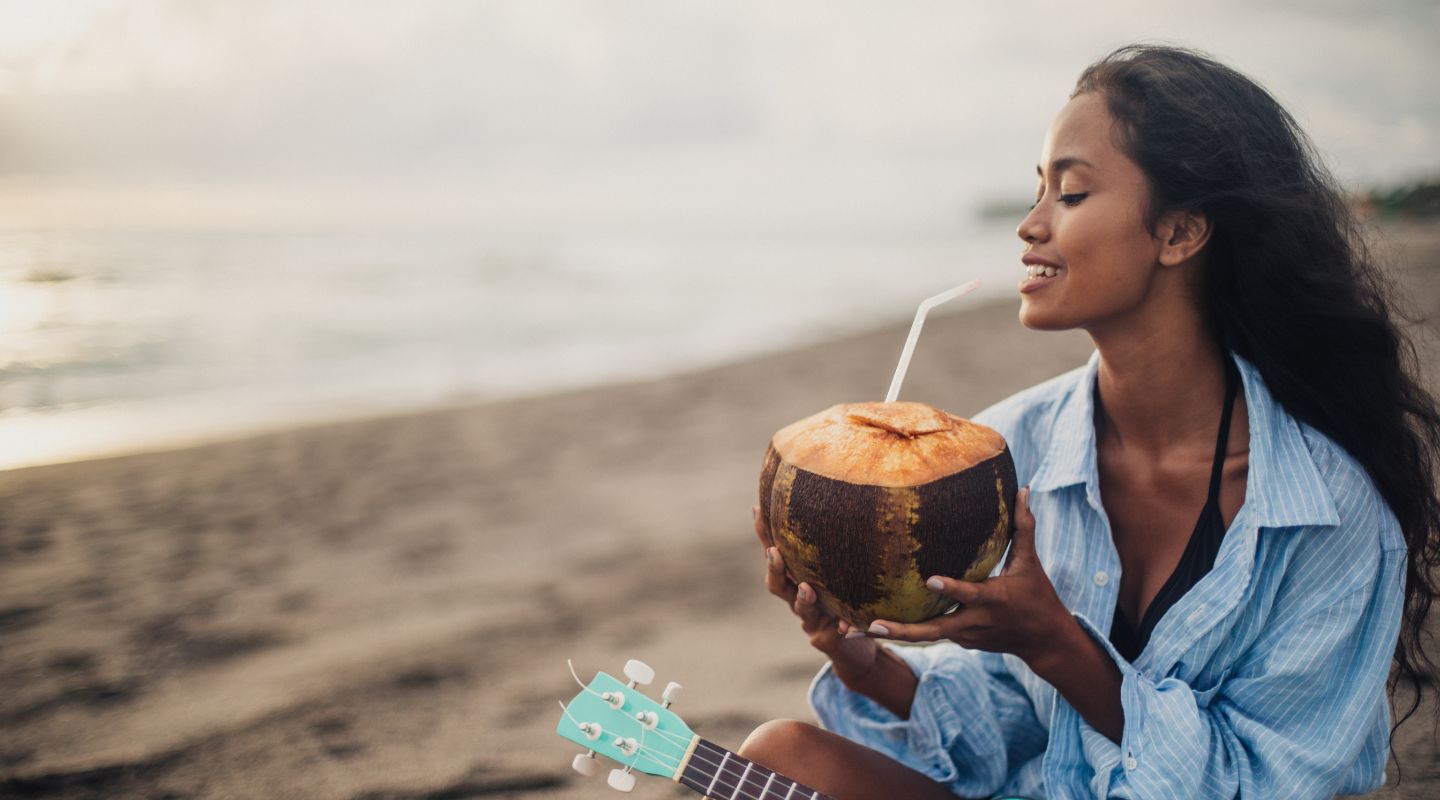 For your convenience, we have provided our packing list in five main categories. These are clothes, electronics, storage items, medicine, and miscellaneous items. Take a look:
Clothes
If you wish to purchase some of these items on the island, you can leave them behind to free up packing space for some of your other stuff. There are a variety of clothes that you will need to consider packing when visiting Jamaica. If you decide to go on any adventure tours or excursions you will need to definitely pack activewear so that you can feel comfortable while being protected. It's likely that you will be going swimming either in the pools, rivers or the Caribbean Sea, so you will definitely need to get swimwear and water shoes to protect your feet. If you plan to go partying, dancing shoes/sneakers are a good idea and you can have one set of formalwear in case you need to go to a dinner or similar event.
Below is a complete list of clothing items that you will need to take to Jamaica.
Swimwear
Water shoes
Outdoor gloves
Dancing shoes
Sunglasses
Socks
Casual to formal evening wear
Shorts
Tank top/light shirt
Long sleeve shirt
Underwear
Sleepwear
Sneakers
Slippers
Hats
Raincoat
Hair ties & headbands
Activewear
Electronics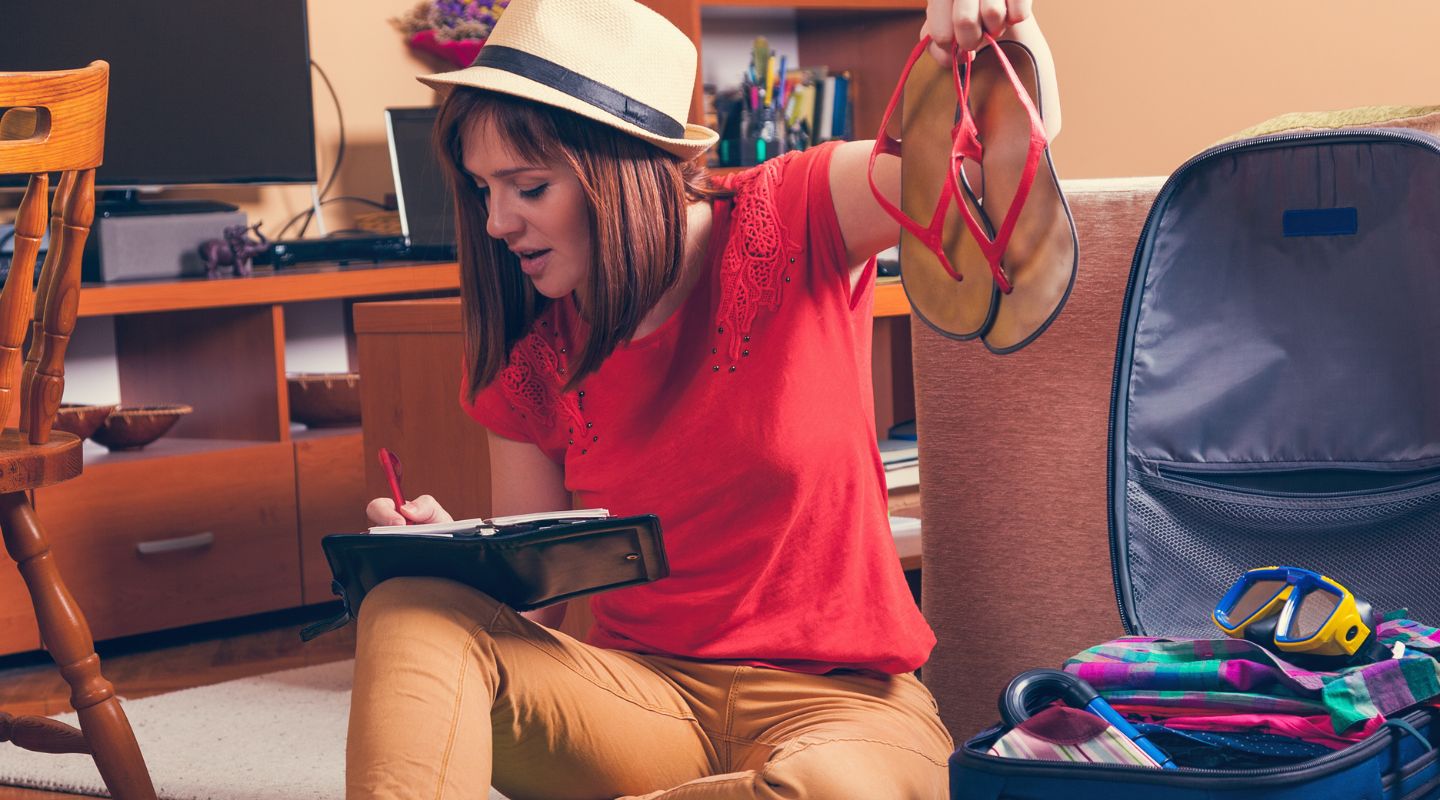 You will definitely need your cell phone to keep in contact with your loved ones and friends, new and old. You will also need a camera or more than one to capture all of the memorable moments you will experience while on the island. For added entertainment, you can also take along a tablet or laptop. One last thing, don't forget your chargers, wall adapters, and battery packs. Here is a list of electronics that you may want to take to Jamaica:
Camera
Phone
Charger
Laptop or tablet
Converter (if applicable)
All of our devices and chargers must be a type B plug to fit Jamaican power outlets, and they should also be either dual voltage or capable of running on 110V. This means that if you're from America, you won't need a converter, but if you're from Europe or Asia chances are you will.
Your phone and laptop will help you keep in touch with loved ones and update your friends and family with your incredible travel photos. They're also a fantastic way of finding amazing tours and excursions that will take your vacations to Jamaica to the next level.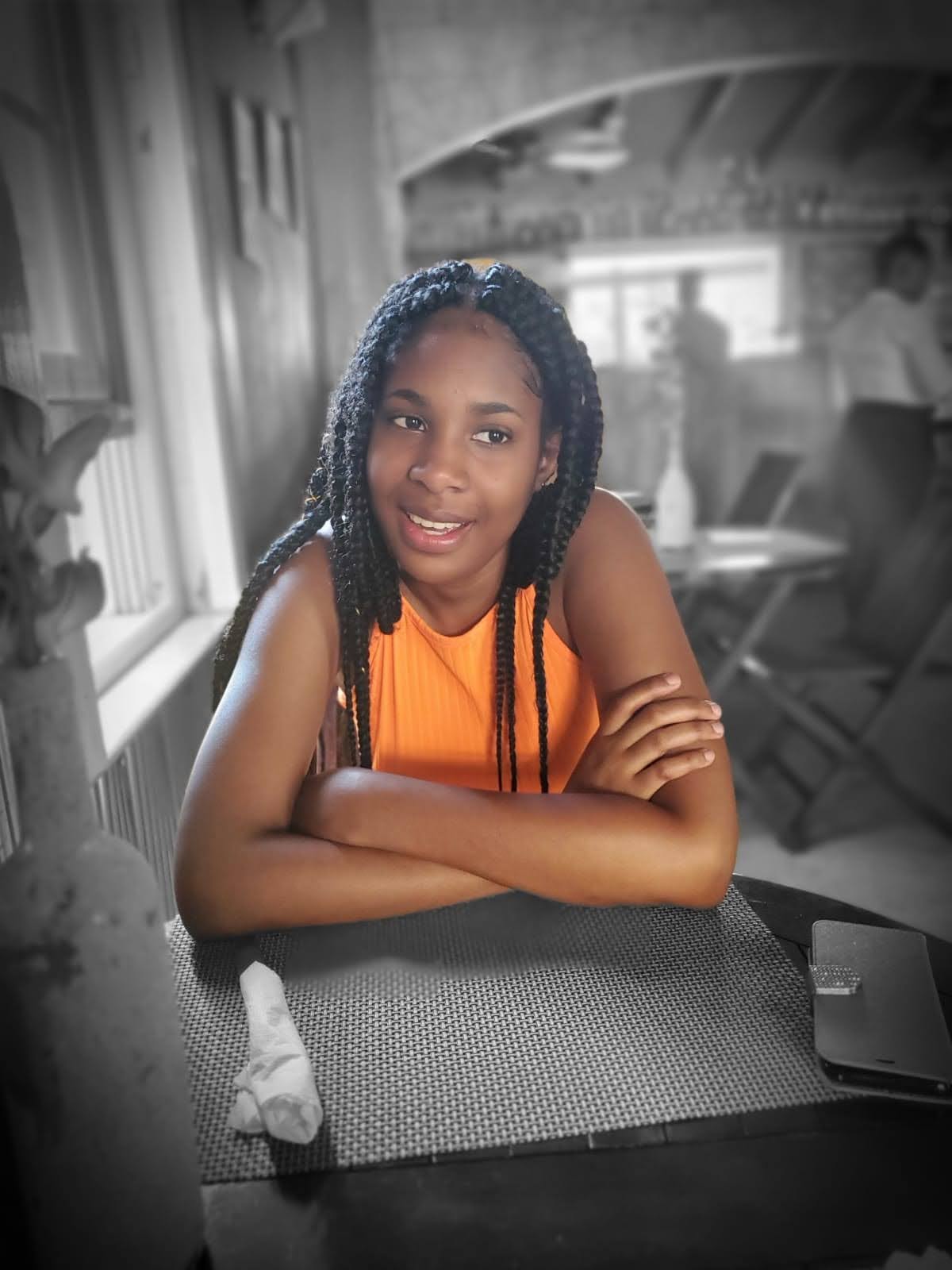 Khadéjah L
Jamaican Adventurer, Writer
Khadejah Lambert is a Jamaican travel and tourism writer who uses her local expertise in Jamaican culture and economics to help travelers better understand and navigate Jamaica. She has written for The Massive Jamaica and provided travel writing, editing, and digital strategy guidance for a variety of Jamaican brands and travel outlets.
Hand-picked tours in Jamaica
Book top-rated tours with expert local guides
Excursion guides for your adventures in Jamaica
Discover the best tours and activities on the island